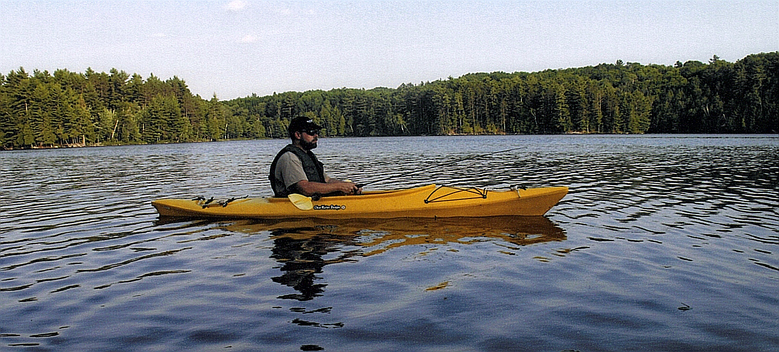 SeaWing™ Kayak Carrier
The SeaWing™ combines single saddle design and mid-point mounting to aid quick set-up and provide extra roof space. The low profile of the SeaWing will flex to gently cradle your boat and improve gas mileage


K-Rack™ Universal Lift Assist
Introducing the all new K-Rack™, a lift assist system that installs in seconds and anyone can use. Fits nearly any type of canoe or kayak and works great on sedans, hatchbacks, SUV's and vans.


Stax Pro2™ Two Kayak Transport System


When buying two kayaks, many families are faced with the need to purchase two roof top carrier systems. This can dramatically increase the initial start-up cost. The Stax Pro2 was designed to specifically address this problem and deliver an affordable option for transporting two kayaks.

Features include corrosion resistant aluminum and molded nylon construction, EVA foam stacker blocks that hold and protect the kayaks and double strap slot posts to accommodate four straps.

Comes with hardware, load straps and tie-downs for two kayaks.


Products and prices shown here may not be exact, see store for more details.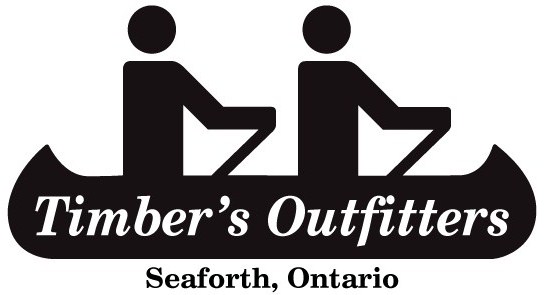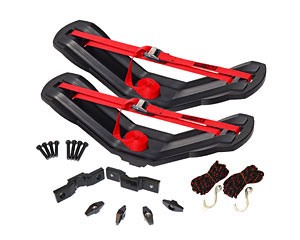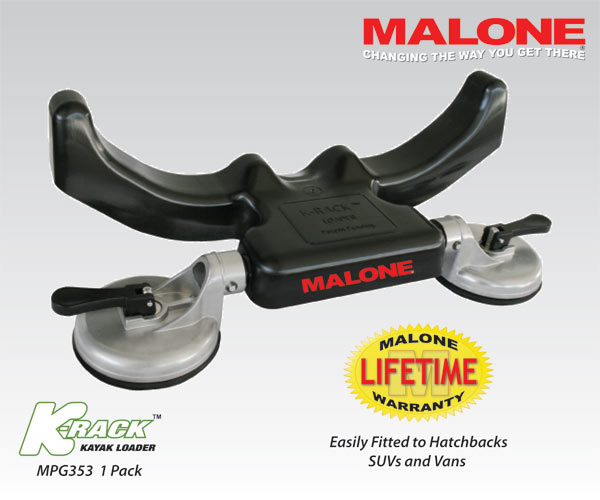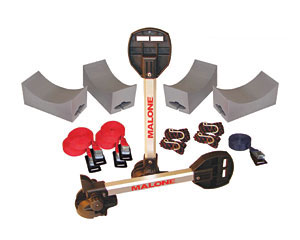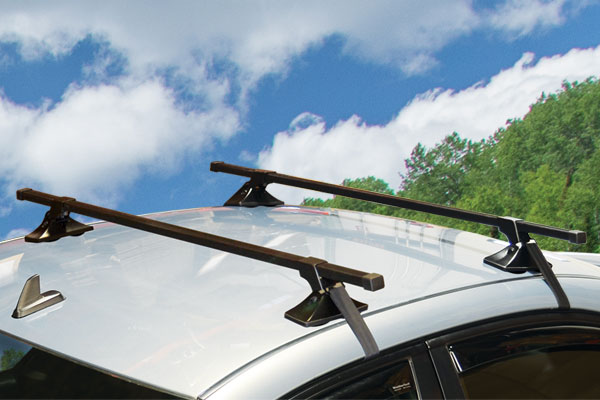 VersaRail™ Coated Steel Bare Roof Cross Rail System




​

The VersaRail™ instantly transforms a bare roof into a functional platform for transporting bikes, kayaks, canoes or cargo boxes. Available in two lengths with a 135 lb capacity.

These racks come fully assembled and ready to install with a Lifetime Warranty to ensure years of service.

SteelTop™ Universal Cross Rail System


​The SteelTop™ Universal Cross Bar is a very affordable roof rack system that fits nearly all factory installed side rails on virtually any vehicle make and model. Priced well below most competitive alternatives, the Universal Cross Bar is a medium-duty rack that can transport kayaks, canoes, stand-up boards, surfboards, roof boxes, snowboards, skies, and bikes. The Universal Cross Bar system comes complete and ready to install. There are no extra components to purchase or match; just simply determine which of three size options best fits your vehicle. Everything you need is in the box and can be installed on your vehicle in minutes.