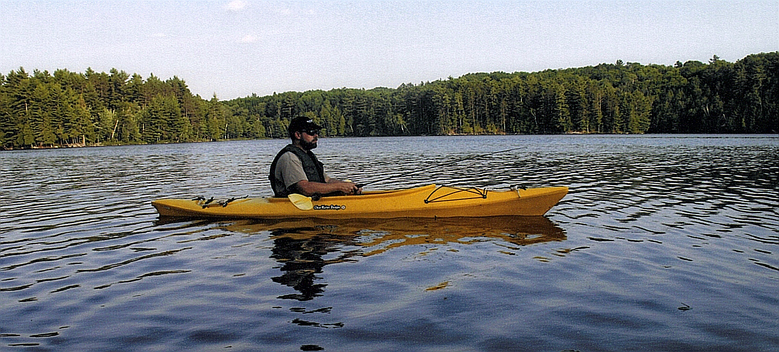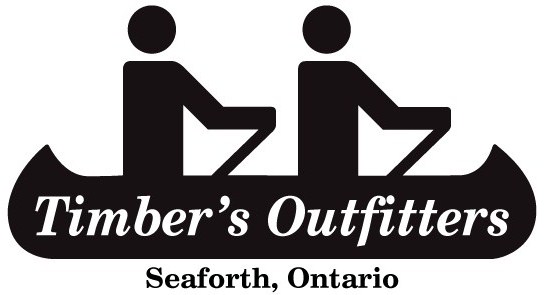 Eureka
Tents, Backpacks, Sleeping Bags and More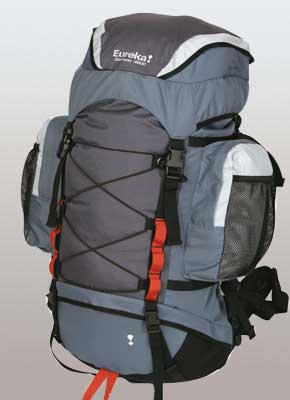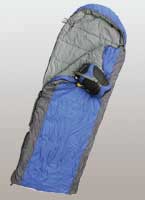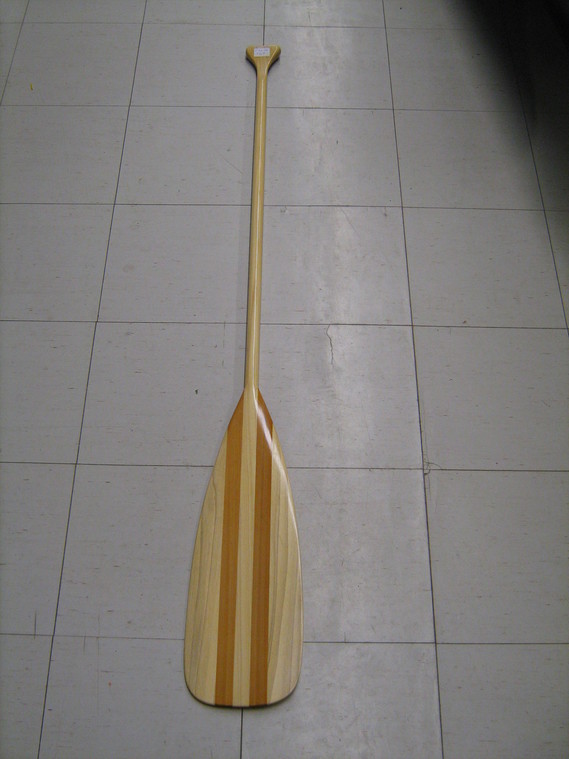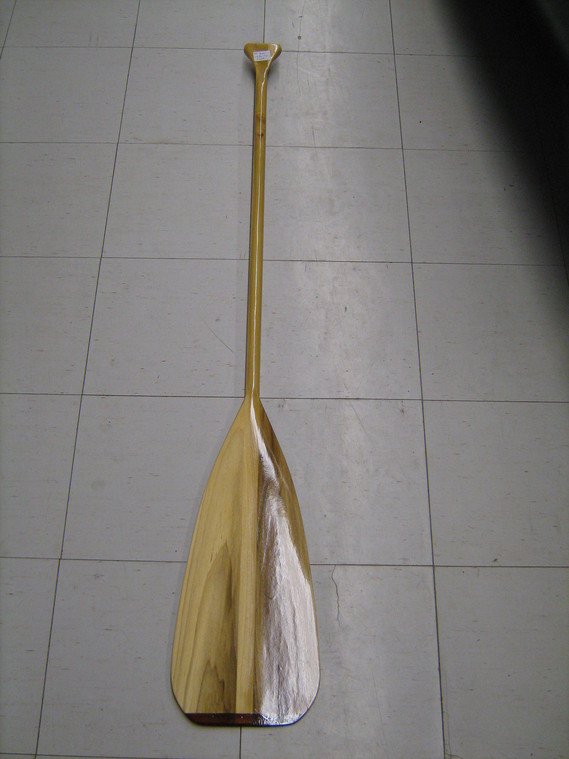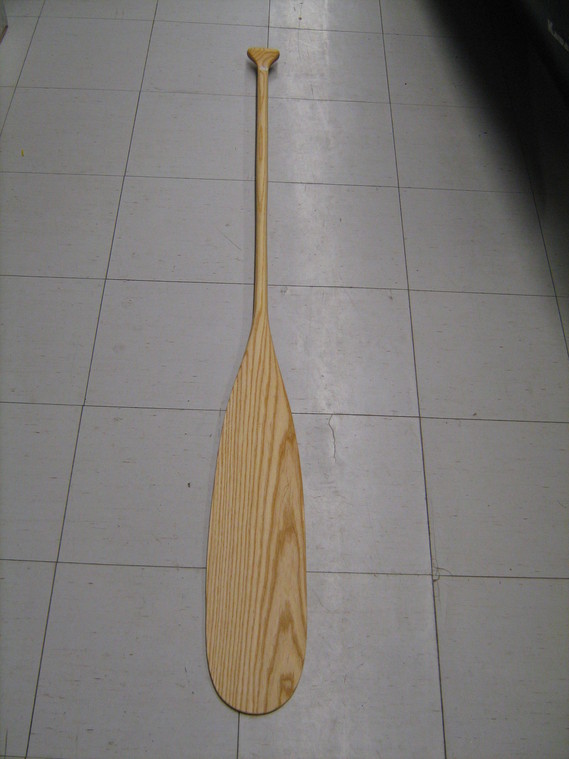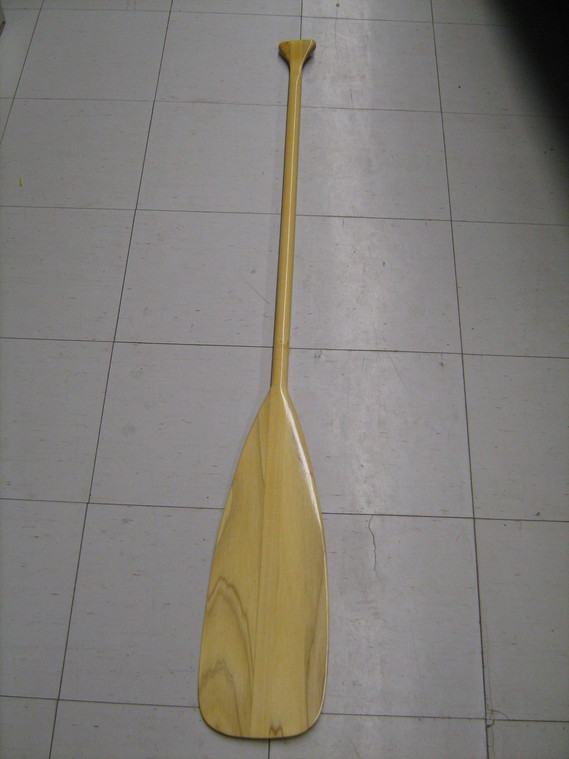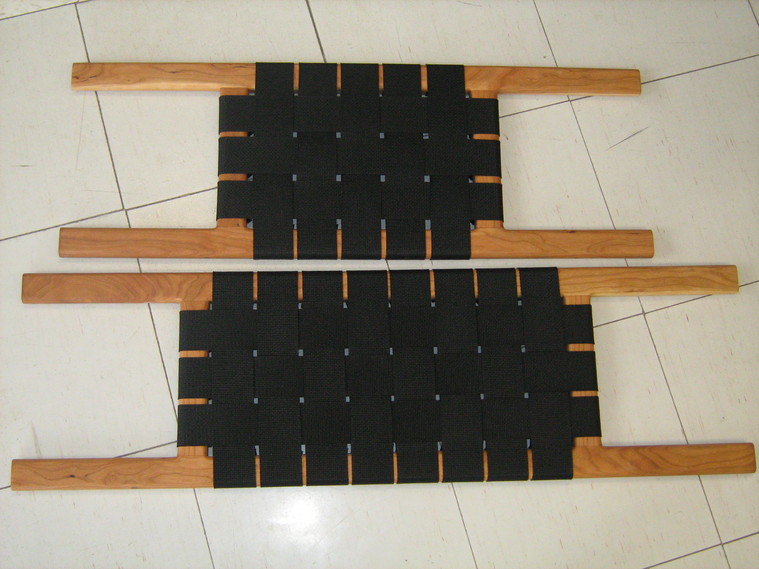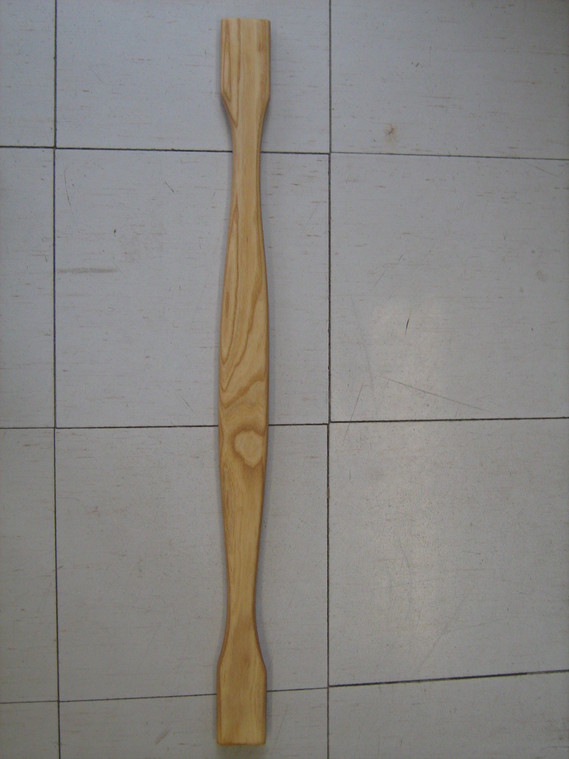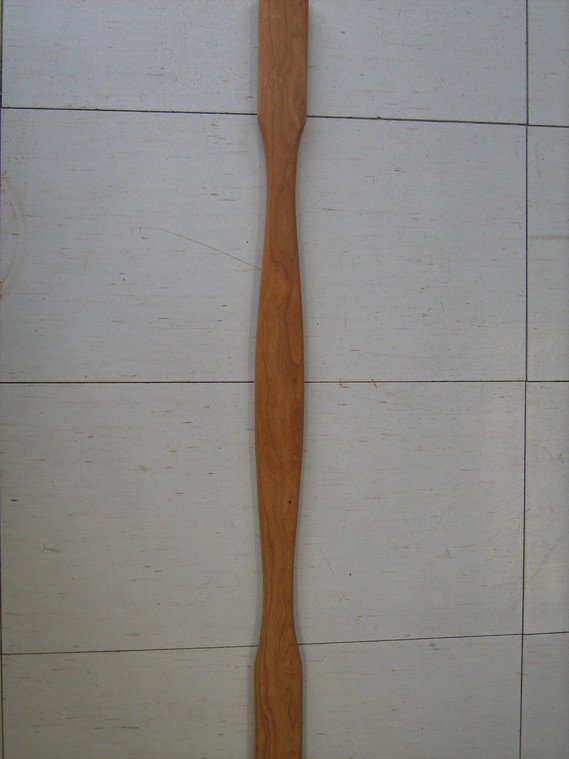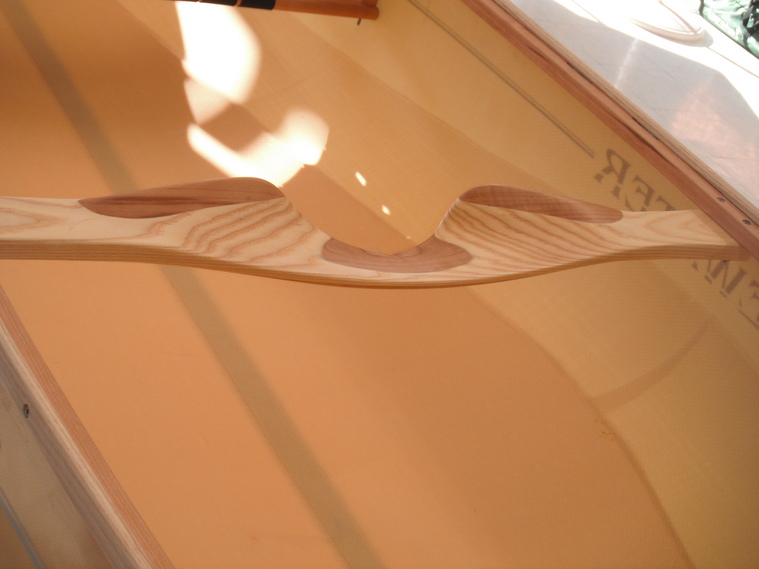 At Timber's, we manufacture quality seats, yokes, thwarts and paddles to the specs you give us and we stand behind what we build.
We use a variety of woods with quality finishes to ensure our products stand the test of time. If you have equipment that needs some TLC to make it function or look like new, bring it in for a free quote.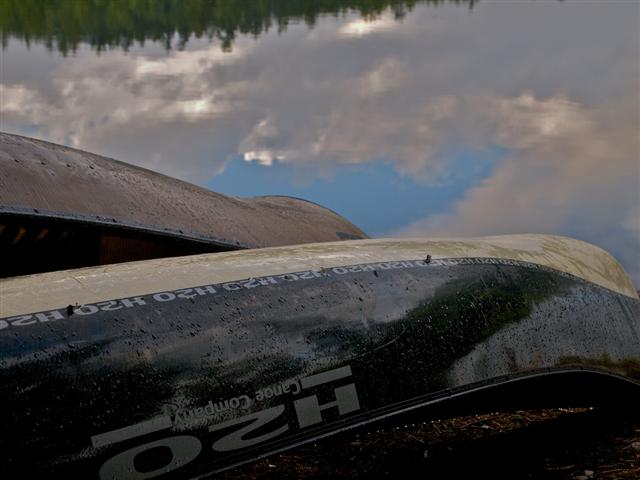 H2O Canoe Company

We are now proud to carry the H2O line of canoes. They are a locally handcrafted quality canoe which will not only be your favorite to paddle, but also to look at.

Check them out today!

The all new INUKSHUK SUP from Clearwater Design


Just In

Darn Tough Socks
Merino Wool with Nylon, Lycra and Spandex​​​
Get the Warmest, Most Comfortable Itch free Sock Around
Ask for it by name, DARN TOUGH​​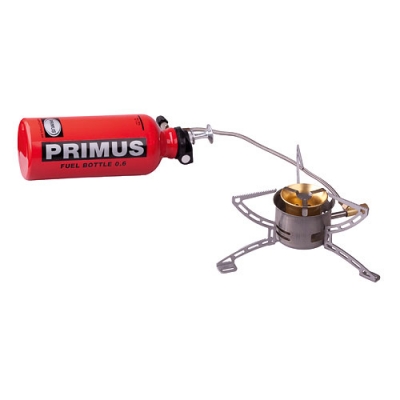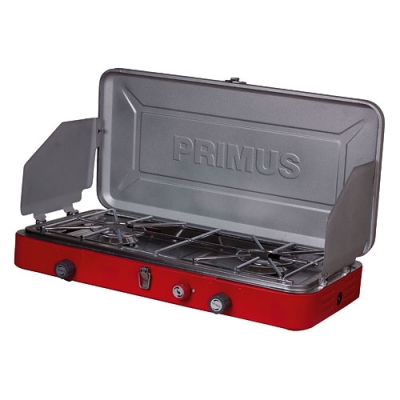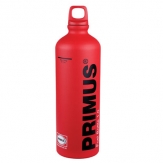 We now Carry PRIMUS multi fuel pack stoves and Propane 2 burner stoves along with fuel bottles.

Check out these great stoves.